Available in classy colours and sassy styles, the Feme Lace Wig means shoppers can change their look as often as they want.
REASONS TO WORK WITH FEME

Our distribution centre ensures your goods reach you safely and on time.

Unbeatable customer service
Open 8.30am - 5.30pm
(weekdays only)

Leading the way in innovation
We employ the most advanced
techniques to develop the next big thing.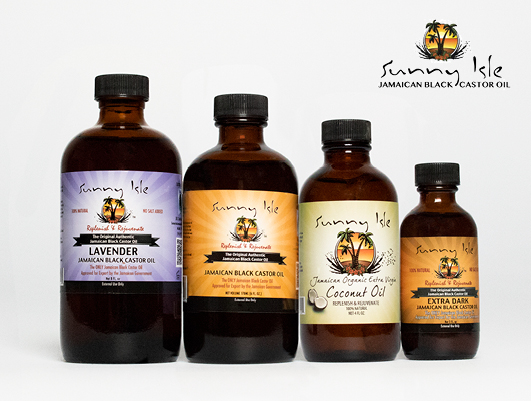 RAW ORGANIC, THE OLD-FASHIONED WAY
Replenishes and rejuvenates hair