Short cut your way to an ultra-modern big chop! A pre-shaped SYN fiber unit ready to be worn straight out the box or fashioned into a deluxe natural style of the wearer's  choice.
 Looks so real, one might forget they're wearing a wig!
REASONS TO WORK WITH FEME

Our distribution centre ensures your goods reach you safely and on time.

Unbeatable customer service
Open 8.30am - 5.30pm
(weekdays only)

Leading the way in innovation
We employ the most advanced
techniques to develop the next big thing.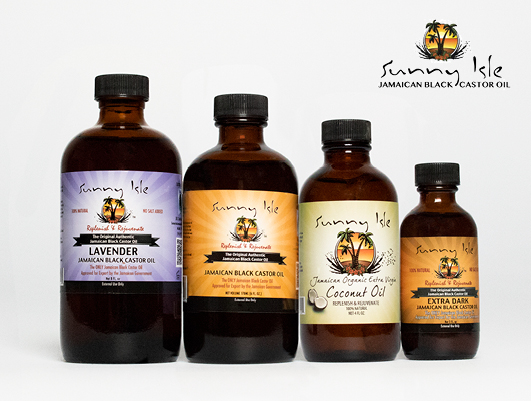 RAW ORGANIC, THE OLD-FASHIONED WAY
Replenishes and rejuvenates hair